X-Rated, not for those of a nervous disposition - really
It has been apparent for some years now that we have killers in our midst. With at least 2 distict modus (or should that be modi?) operandi it is clear that there is more than one perpetrater and that the links between crime scenes suggest one or more serial killers.
In the last couple of weeks there has been an escalation with 1 to 5 murders a day.
A recent crime scene.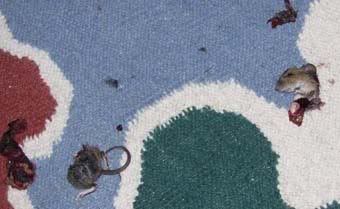 The usual suspects.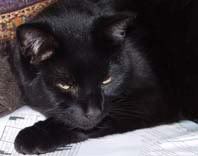 Fish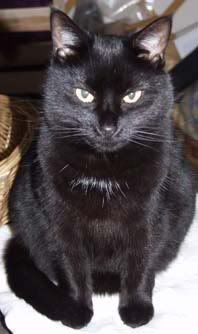 Painter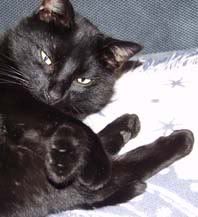 Manray
Marge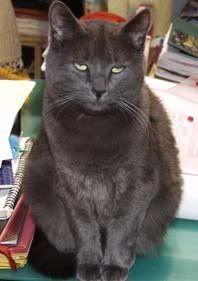 Jenkins