What have I done to deserve such good karma?
"Sometime in my wicked miserable past I must have done something good" (sung with the voice of Julie Andrews).

Yesterday I had the most amazing (I repeat AMAZING) parcel from my SP11.

A big parcel full of little parcels:

Starting with a card and chocolates,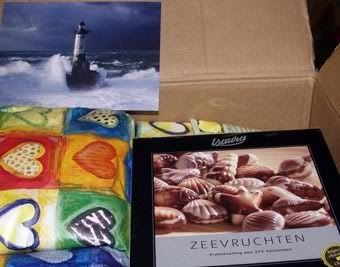 a knitting bag and pencil/dpn case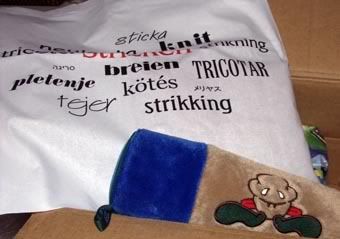 the dpn case contained... sock yarn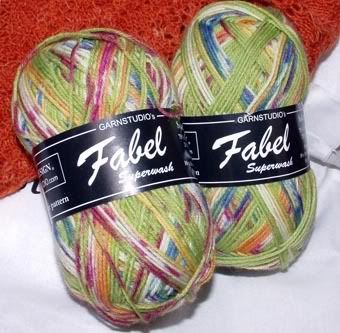 Opening more parcels we have a lovely uru laceweight red yarn and more chocolate!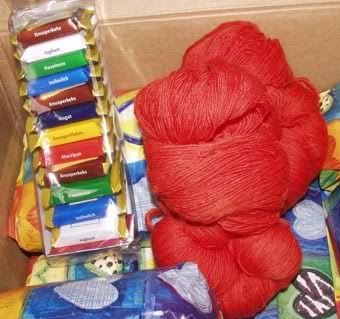 Then more chocolate and super kauni effect yarn.

Then we have dpns, something for the cats and more chocolate (this was so yummy).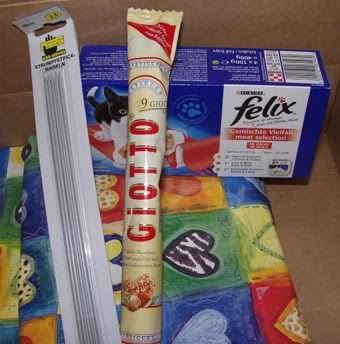 Then more sock yarn (Keith already sees himself in these socks!) and a scented candle.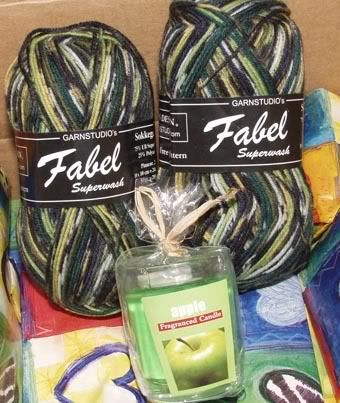 An amazing T shirt.

A sheepy tape measure (adorable the tail pulls out) - you can't have too many tape measures, and a minature basket of yarn and knitting.

As if that wasn't enough there was this amazing book which I have lusted over for so long. My heart was all a flutter. I just love it!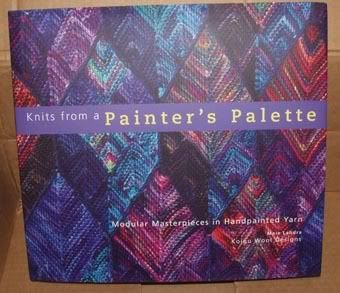 Could it get any better? Well yes it could. There was a handknitted shawl in a gorgeous burnt orange. All those little stitches, thousands of them made just for me. Just how lucky can one woman get?

Here it is all together, and I think I forgot the handcream, it looks like evening primrose (just what I need).

Jealous? I bet you are. Well I declared a hiatus in my diet to hve a chocfeast and started planning new projects to join all my other WIP's with the new yarn.
My wonderful benefactor? Is Nicole from Germany who blogs
here
. Go and say hi to her and hope you get palled with her for SP12! The really sad thing is that she previously sent a parcel that never arrived. I hate to think of all that knitterly love feeling abandoned somewhere. I hope some deprived appreciative knitter has found it.