Burning Down the House
I'm a bit late with January photos for the
Snap a Dozen Days


I thought I would use as the theme of my photos for the year our efforts at renovating our house and surroundings.

Well you all know I live in a yurt, but do you know why?

Answer - because it is more comfortable than our house. I don't think I have ever shown pictures before. So maybe it is time. There are 2 buildings currently standing (2 others have nearly disappeared). This is one half of the main one. The goats currently shelter here.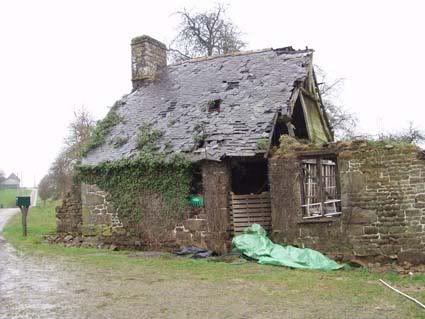 This is the other half of it.




This is the other building the end of which fell down about 10 years ago (close to where the small yurt is).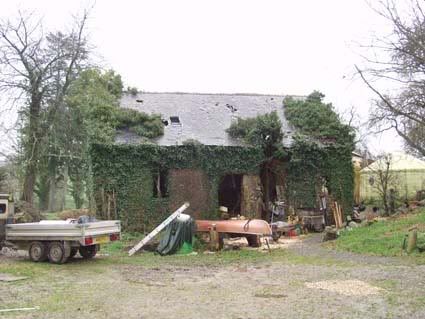 Keith put in a septic tank last year which has nothing to connect to yet but apart from that we have made little progress on the buildings, more on the land.

Since it is a part time activity and we are fairly comfortable as is it may go slowly. On verra.


This is the end of the first building where I will be clearing ivy.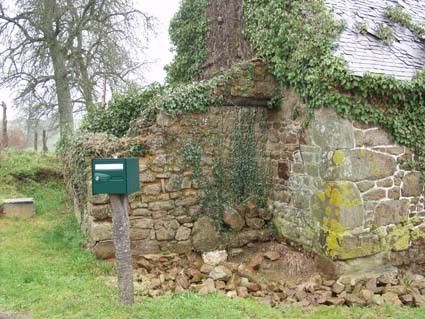 Inside there is literally a carpet of undergrowth to be removed.

We've started removing the roof and the rotting timbers are doing sterling service as firewood.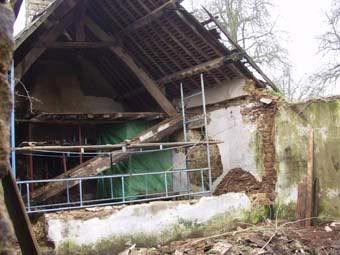 See how the fleece on the goats is growing, looks like there will be plenty for me by early summer. (All that washing - Sigh)